For a while, William Shatner and Nerine Kidd were perfectly matched; without heels, she was the exact height as her husband at 5′ 9″, and they shared interests. They joyously danced at their wedding, but the honeymoon period was over before the sun rose.
The actor hoped that his love was enough to cure his Irish rose of her alcoholism despite warnings from family and friends. After her death, the "Rescue 911" host realized her wish to help others with addiction problems.

William Shatner and Nerine Kidd to host the 7th annual Hollywood Charity Horse Show $20,000 Reining Royale on April 28, 1997. | Source: Getty Images
Nerine Kidd Was an Actress and a Model
Nerine Elizabeth Kidd was born on July 13, 1959, and grew up in Boston, Massachusetts. The first time her future husband saw her, he was taken by her "strawberry-blond hair and freckled pale Irish skin" with bright blue eyes.
She used her striking looks to build a modeling career from her teens and moved to Los Angeles in 1985 to pursue acting opportunities in commercials. Her most successful ad was for Brut men's cologne which aired on television for years.
Beyond adverts, her acting career never quite took off. She starred in the film "Umetni raj," by Yugoslavia director Karpo Acimovic-Godina in 1990 and had a part in the children's series, "A Twist in the Tale," which starred William Shatner.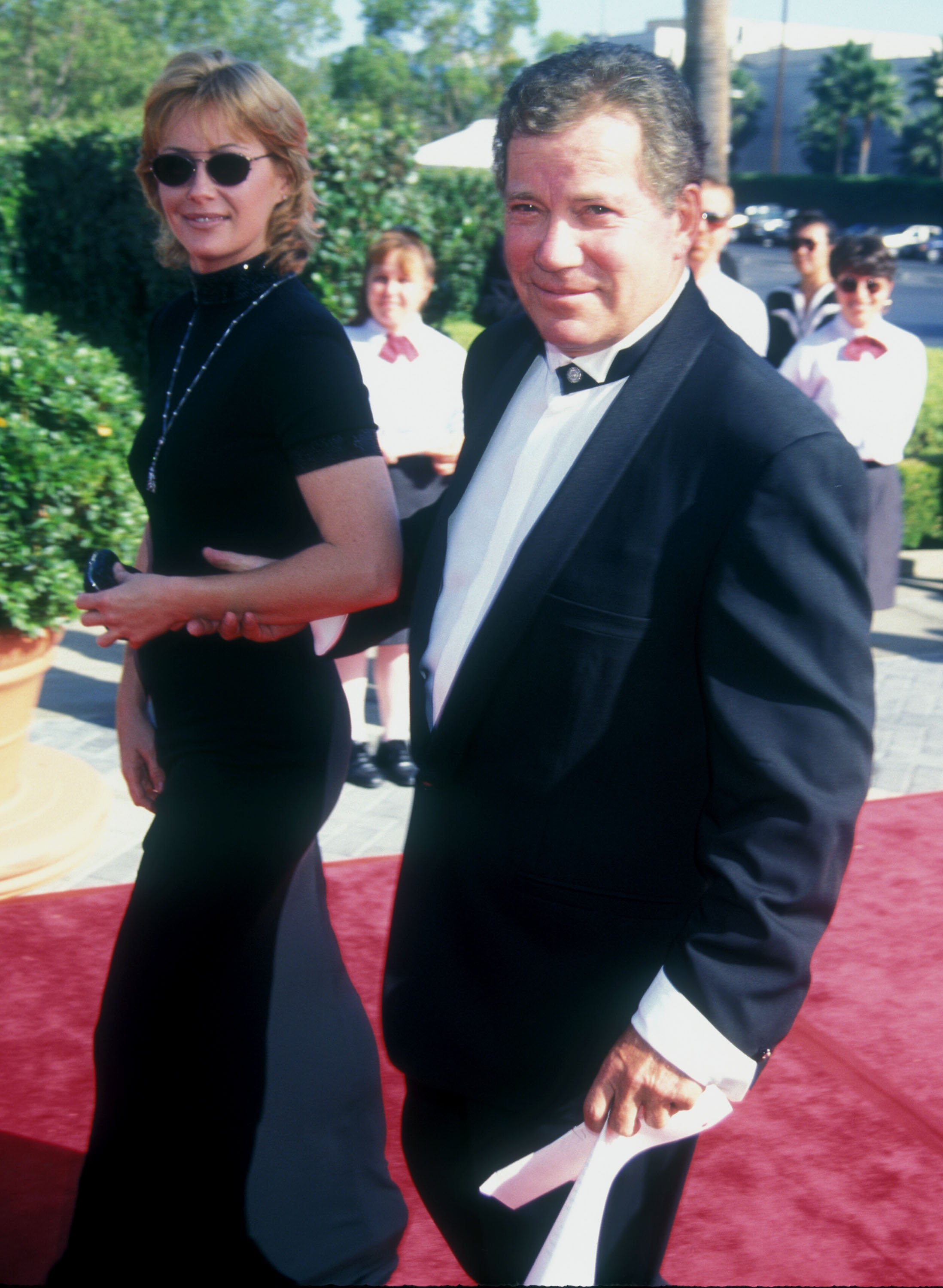 Nerine Kidd and William Shatner during "Star Trek: 30 Years and Beyond – A Live Tribute" at Paramount Studios, in Los Angeles, California, United States, on October 6, 1996. | Source: Getty Images
Nerine Kidd's Husband Fell for Her at Their First Meeting
The couple met in a Toronto bar that was a regular haunt for those in the film industry while he was directing "Kung Fu: The Legend Continues." Her "marvelous" devil-may-care attitude was one of the first things that drew him to her, other than her "spectacular figure."
As he got to know her better, the actor fell for the model's street smarts and sense of humor. Like Shatner, Kidd enjoyed the outdoors; the couple had mutual hobbies like horseback riding, water skiing, and parasailing.
The couple informally planned their lives together from the start, even looking at crockery on one of their early dates. After six years together, she asked if they could make it official, which he was happy to do so as he loved her and wanted to give her security.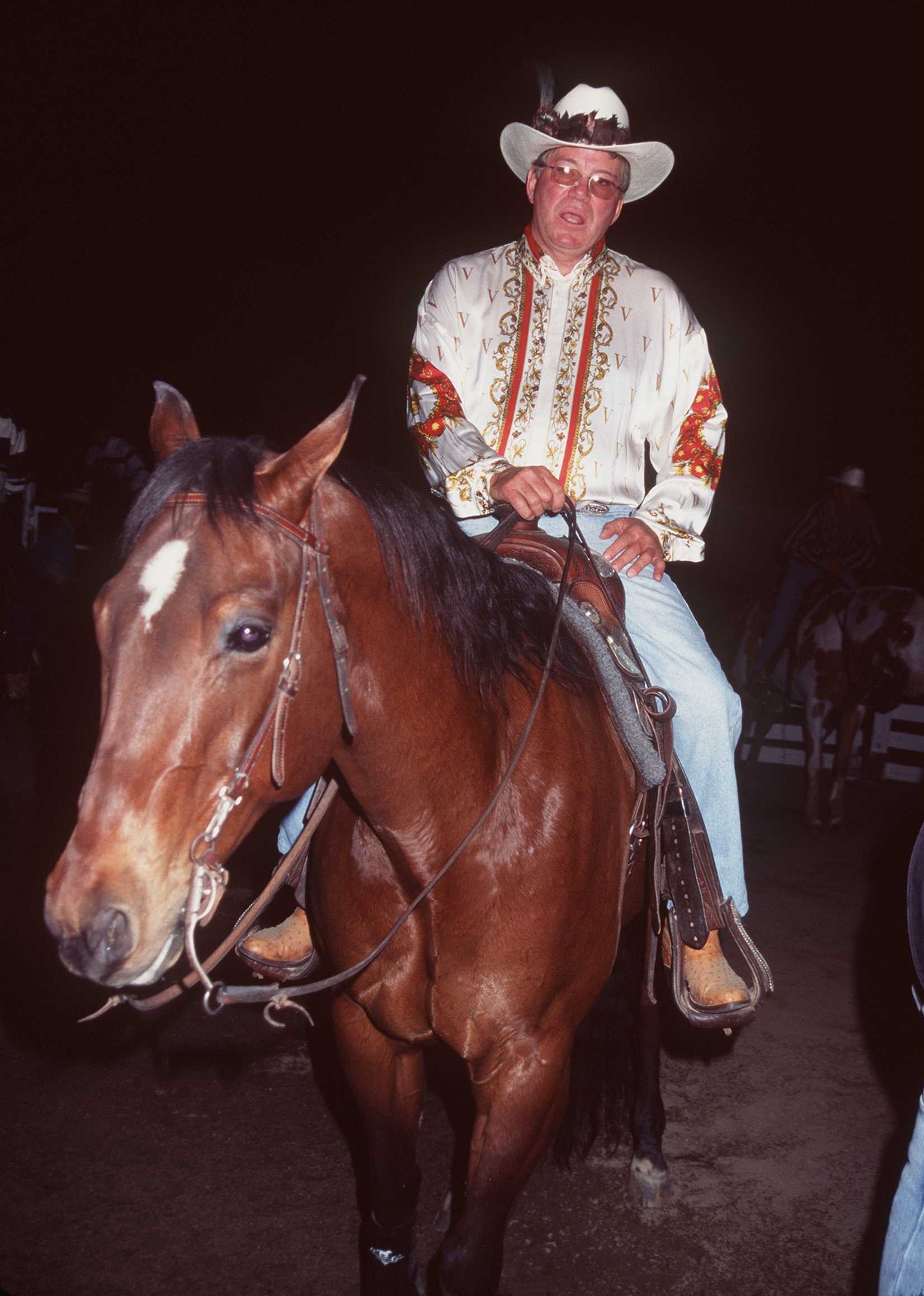 William Shatner and his girlfriend Nerine Kidd are hosting the 7th annual Hollywood Charity Horse Show $20,000 Reining Royale on April 26, 1997, at the Los Angeles Equistrian Center. | Source: Getty Images
In his memoir, "Up Until Now," the entertainer wrote that she was the girl of his dreams and possessed all the qualities he had hoped for in a partner, with one caveat:
"She had the beauty and brains and a joy for living that I had rarely seen before. And she also had one other thing that I didn't learn about for quite some time: she was an alcoholic."
By the time he had gauged the full extent of her illness, he was in love. A friend and recovered alcoholic, Leonard Nimoy, warned him about the tough time ahead and was there to help Kidd during her attempts to get sober, and he attended AA meetings with her.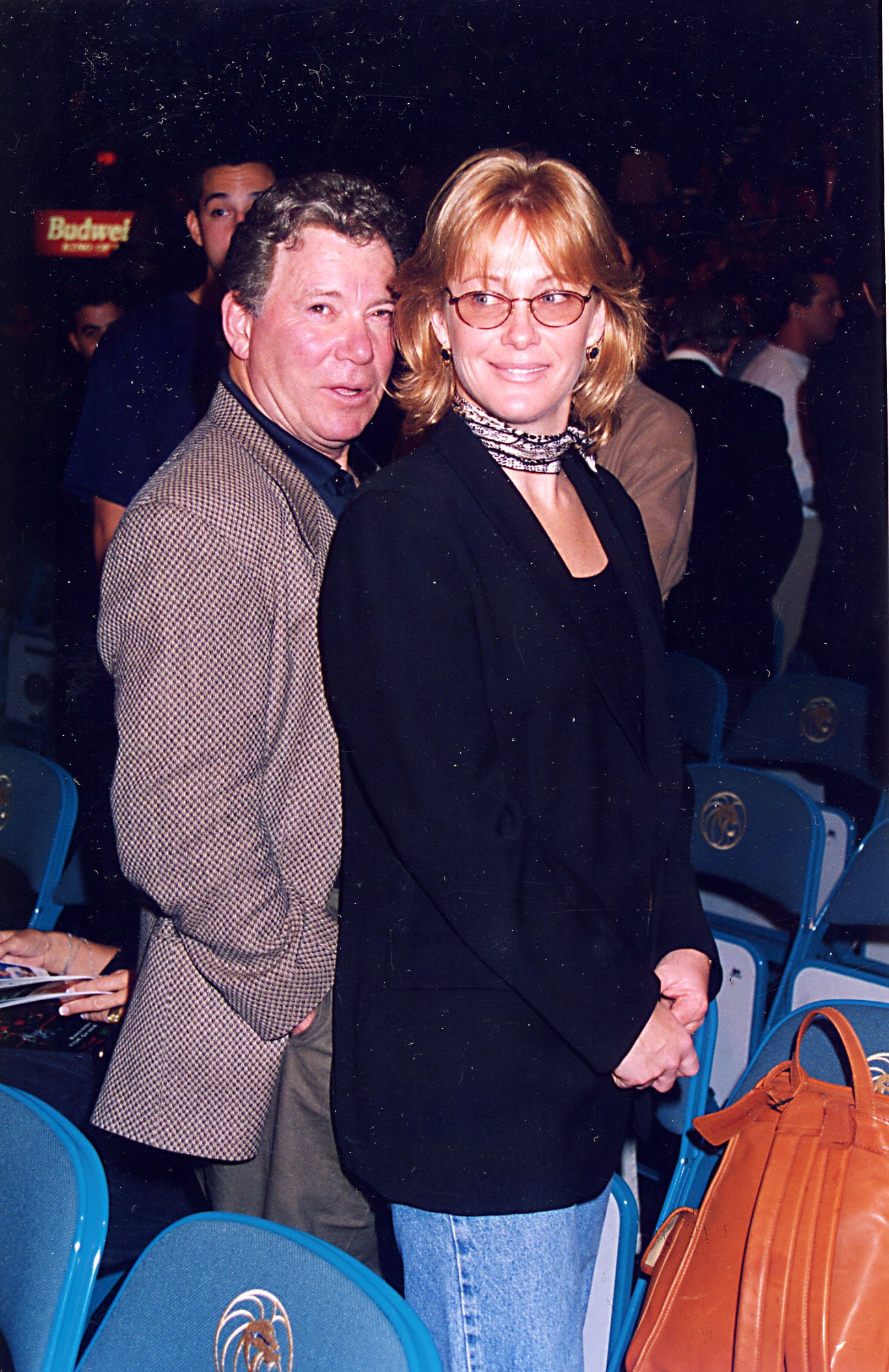 William Shatner and Nerine Kidd at Bruno v Tyson '96, on September 7, 1996. | Source: Getty Images
Shatner read a poem he had written and pledged his love to Kidd at their black-tie wedding in Pasadena, California, on November 15, 1997. In turn, she promised her sobriety to him. Nimoy stood up for his "Star Trek" co-star as best man.
The bride stayed sober during the wedding celebration, but she was drunk by the time the groom woke up the following day at eight. Over the next few months, she got multiple DUIs and said alcohol was her only friend.
On October 21, 1998, a month before their first anniversary, Shatner filed for divorce and asked the judge not to grant alimony. The couple had a shaky reconciliation, but the "Boston Legal" actor did not have the filing dismissed.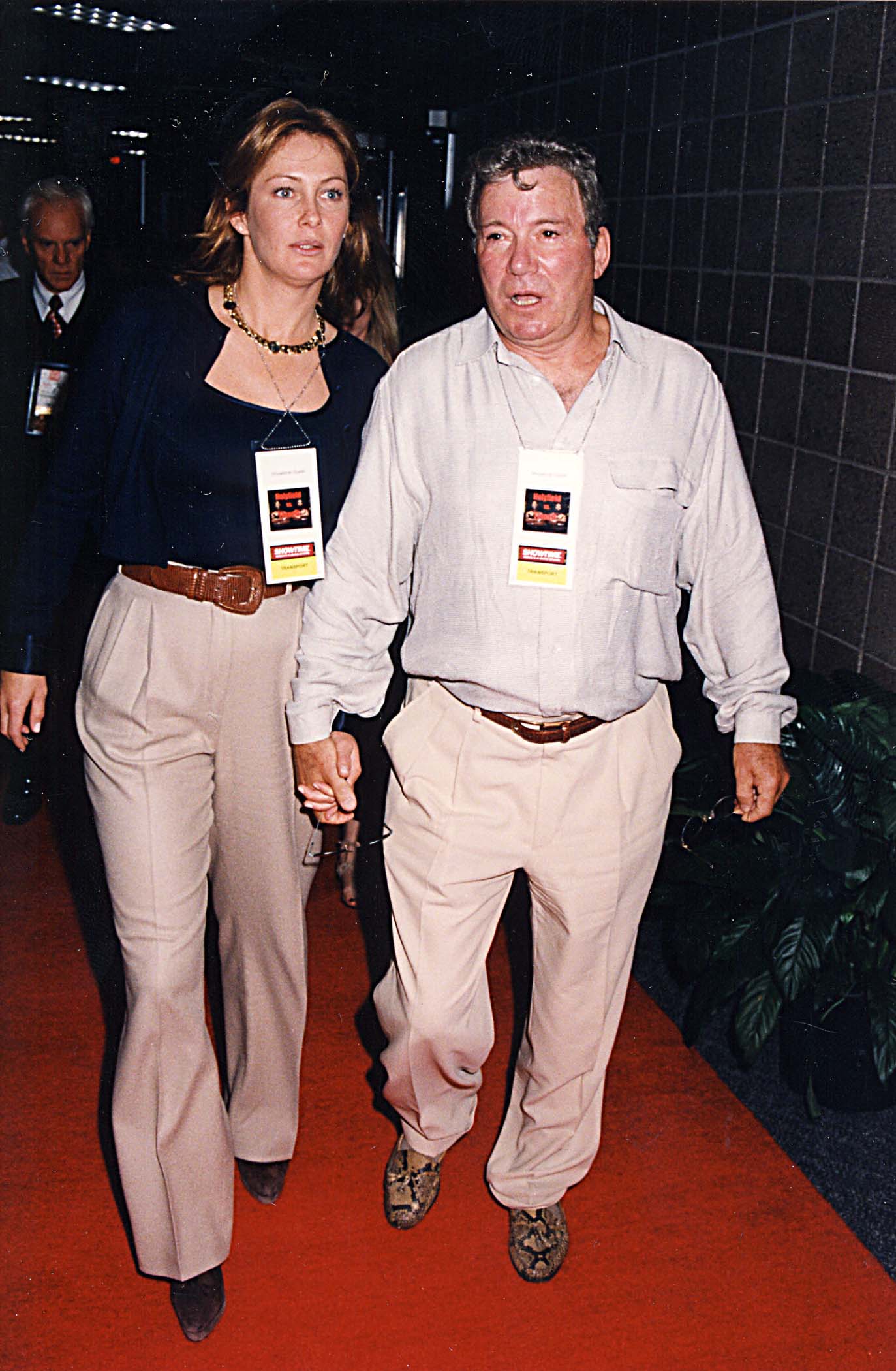 Nerine Kidd and William Shatner at the Holyfield v. Tyson II fight, on September 6, 1997. | Source: Getty Images
William Shatner Was the One Who Found Nerine's Body
On their last morning together, August 9, 1999, Kidd asked Shatner not to leave, but he had commitments he could not back out on. He found her body at the bottom of their pool when he returned late that evening. She was 40 years old.
Nimoy was the only person who could help him through the "searing pain."
A week after her death, the actor had the "extraordinarily painful" experience of reliving the night when the police released the recording of his 911 call. The police said there were no signs of suicide or foul play. The autopsy determined that the cause of death was drowning and neck trauma.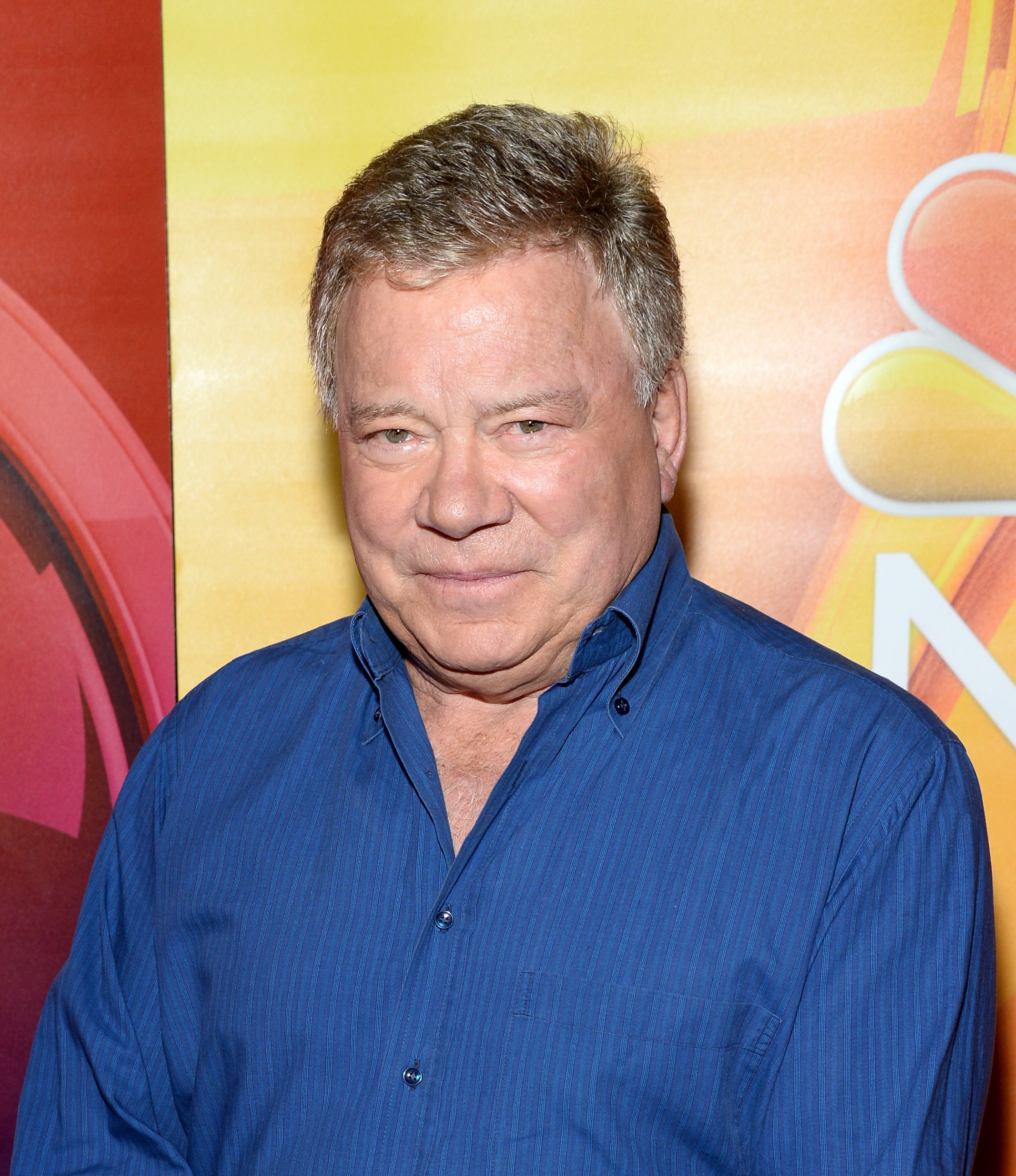 Actor William Shatner attends the NBCUniversal press day during the 2016 Summer TCA Tour at The Beverly Hilton Hotel on August 2, 2016, in Beverly Hills, California. | Source: Getty Images
Nerine Kidd's Death Inspired Her Husband to Write a Song and Start a Foundation
Kidd was buried at Forest Lawn Hollywood Hills. She often spoke about helping others once she managed to stay sober, so Shatner established the Nerine Shatner Foundation, which was linked to a halfway house where 11 women could stay.
In 2021, the 90-something actor still spoke fondly of his third wife in an interview, and when women thanked him for his work in the addiction space, he said, "It was Nerine. She did that."
There were some conspiracy theories stemming from the fact that he called 911 before retrieving her body. Every year on August 9, the actor returned to the pool to make sense of the night; he later realized that subconsciously he saw that with the still water, she was no longer alive.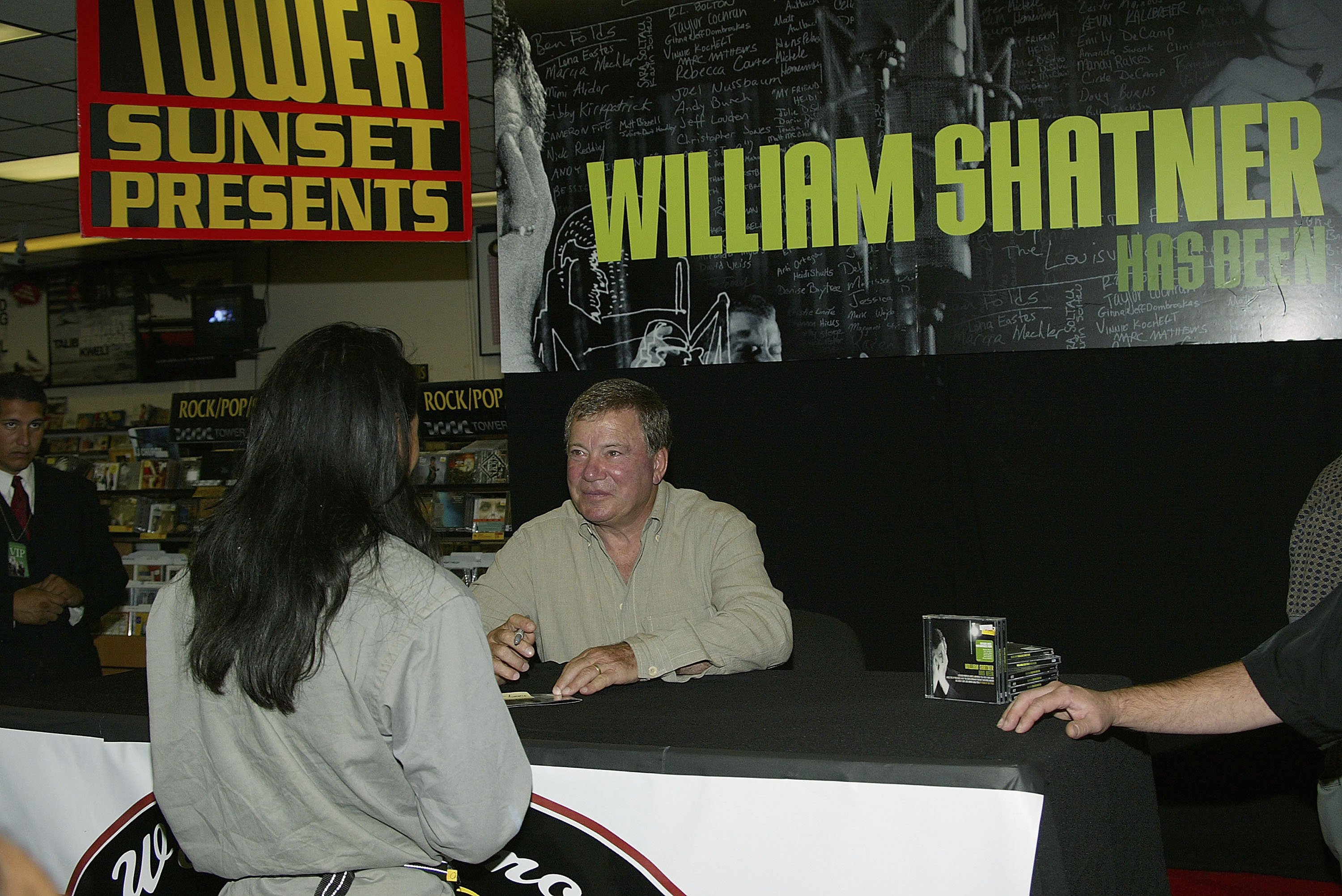 Actor William Shatner signs a copy of his new CD for a fan during his appearance at Tower Records for his new album "Has Been" on October 5, 2004, in West Hollywood, California. | Source: Getty Images
William Shatner wrote a song in her memory, "What Have You Done," for his second music album in 2004, "Has Been," in which he sings:
"My love was supposed to protect her/ It didn't/ My love was supposed to heal her/ It didn't/ You had said don't leave me/ And I begged you not to leave me/ We did."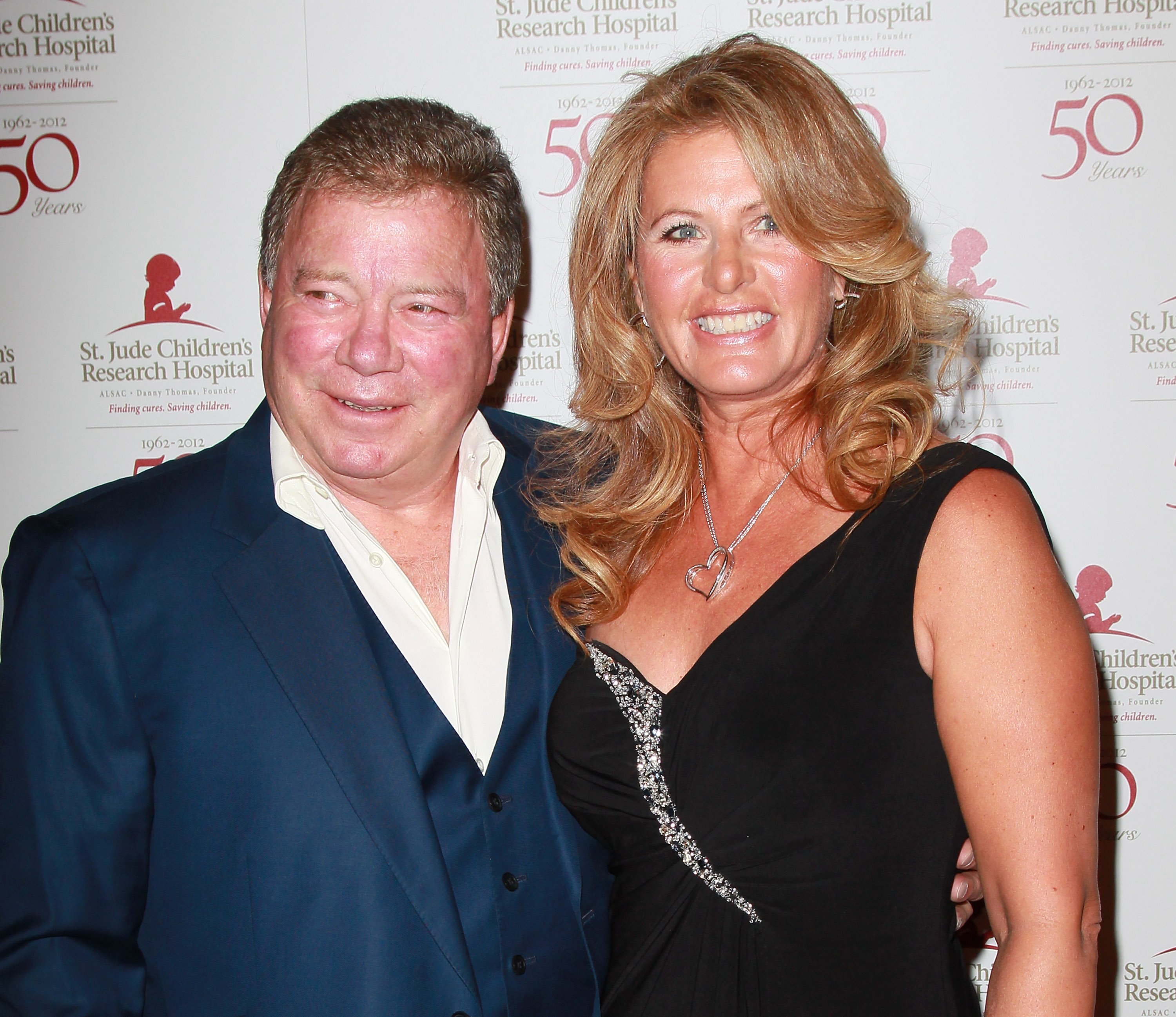 Actor William Shatner (L) and wife Elizabeth Shatner attend the 50th anniversary celebration for St. Jude Children's Research Hospital at The Beverly Hilton hotel on January 7, 2012, in Beverly Hills, California. | Source: Getty Images
While mourning Kidd's death, Shatner revealed that his old friend Nimoy was the only person who could help him through the "searing pain."
The entertainer married his fourth wife, Elizabeth Shatner, in February 2001. After 18 years of marriage, he filed for divorce in 2019; however, the couple has since reconciled.